Ideas

Hi,
I like a lot Ubooquity but I miss a lot a "currently reading" list of comics. There is already a mod by lostndessence (on the Plex theme) with a currently reading status which is usefull but no way to see all these comics on the same page/list.
I took the moded Plex theme by lostndessence, added a mod (the deduplicator by me) and now I added 3 news features :
- show all currently reading comics
- show all comics already reads
- show comics you want to read
On the top menu, there is now 3 news icons. When you clic one, the local page get (in javascript) the reading status of all your comics (it can take a little time).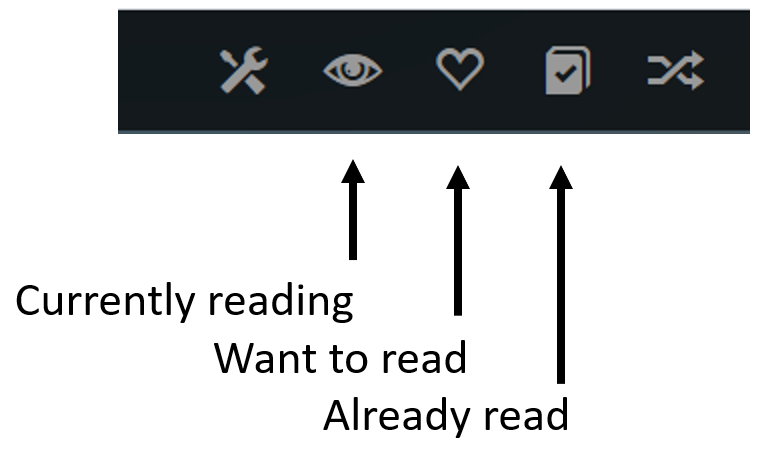 To use these new features, it is very easy :
- if a comic bookmark is at page 2, it is considered as "want to read",
- if a comic bookmark is at the last page, it is considered as "read"
- if a comic bookmark is between page 3 and last page - 1, it is considered as "currenly reading"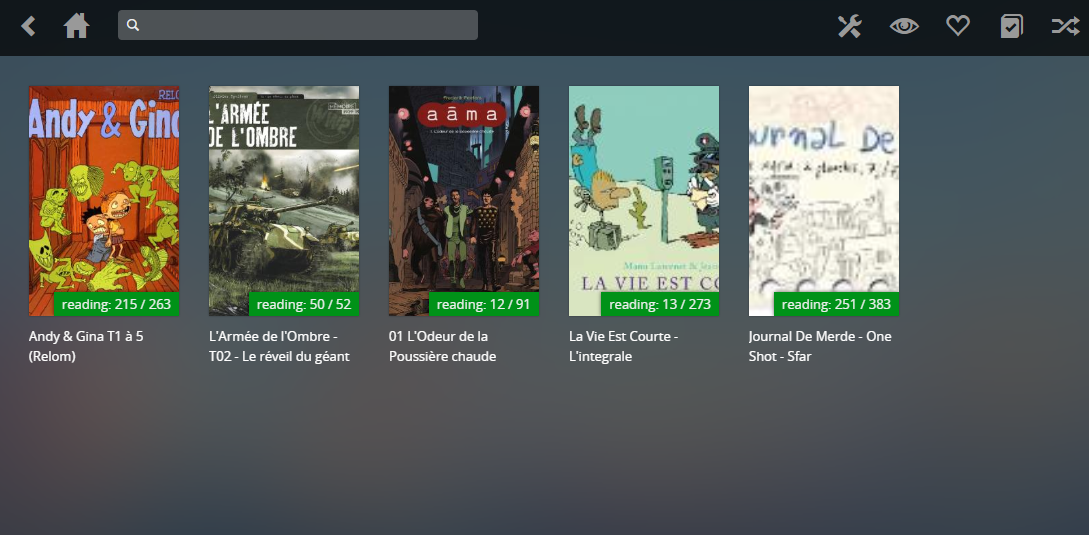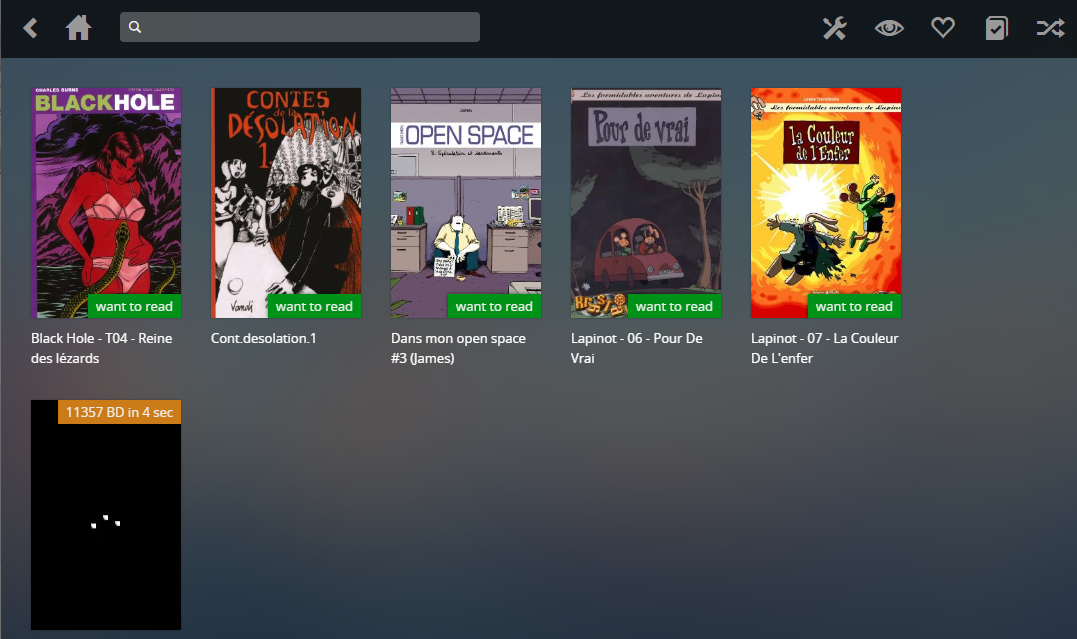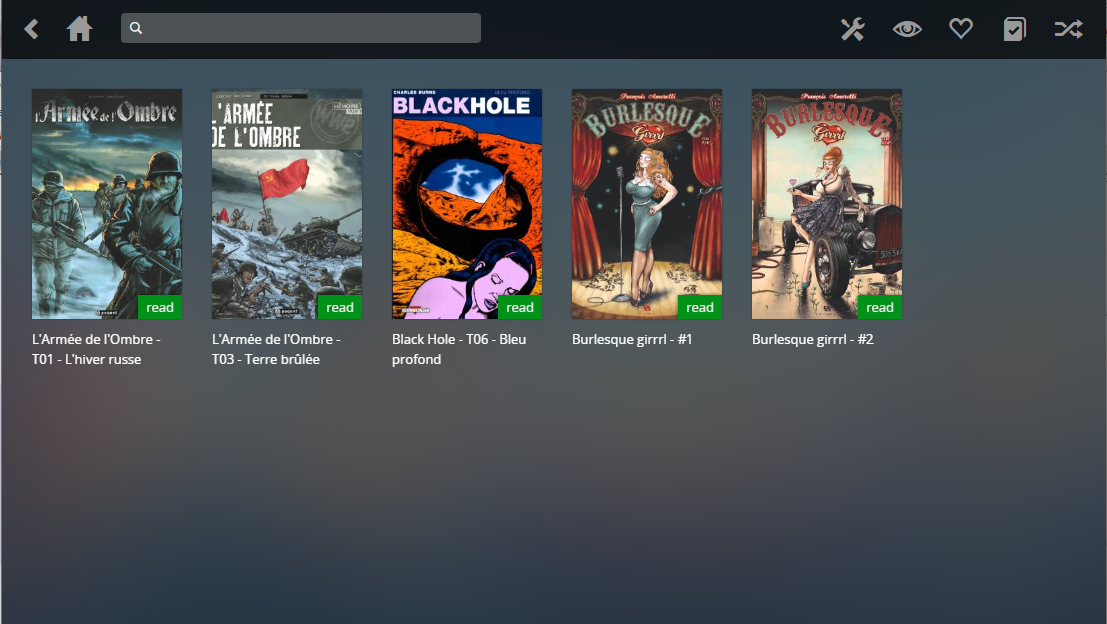 I made a little video to show how it works :
INSTALL INSTRUCTIONS :
To install the theme, just DOWNLOAD IT, unzip it in the "themes" folder of your Ubooquity program. I should look like :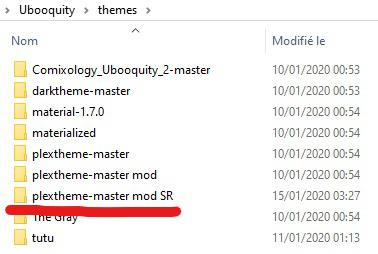 and select this theme in the Ubooquity admin page :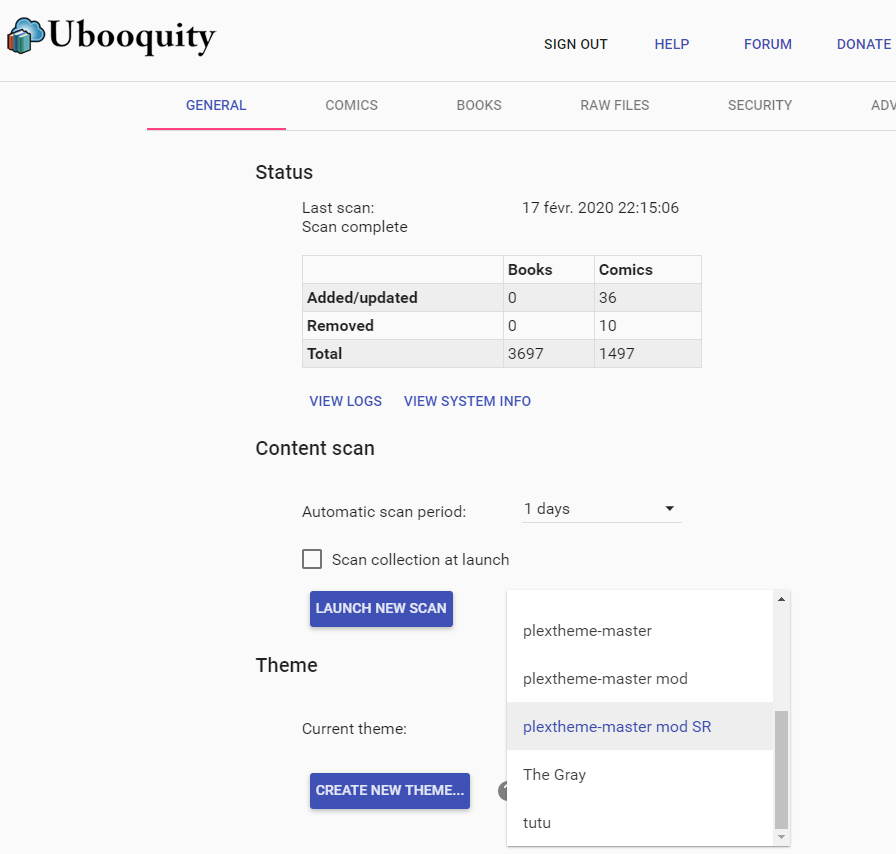 And push "save ans restart" button on the top right of the admin page
Hope you will enjoy. Tell me if you find bugs. I'm using it on a regular basis for a month now.
Starcrouz